Promote inclusive
and sustainable
economic growth
Help countries achieve
inclusive and sustainable
economic growth
0
of event beneficiaries
were associated with the Prosperity Pillar activities.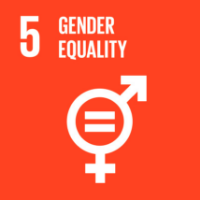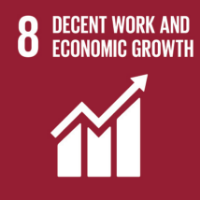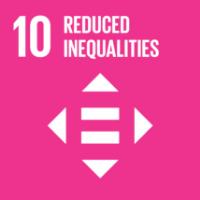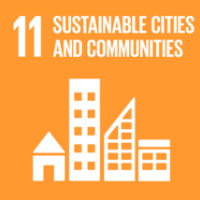 37

Events

248

Event days

829

Beneficiaries
24

Learning events

337

Learners

200

Certificates*
*Certificates of completion and participation from learning events with objective assessment of learning requirements.
Strengthened knowledge and skills of 45 public officials, private and civil society stakeholders on public finance and debt management, trade and intellectual property rights primarily through e-Learning courses.
Developed and delivered online training on Trade, Food Security and Nutrition for 53 representatives from government and related authorities in Sub-Saharan Africa who are directly involved in the formulation and implementation of agricultural policies and programmes. Beneficiary countries include Burundi, Benin, Botswana, Côte d'Ivoire, Ethiopia, Ghana, Kenya, Lesotho, Madagascar, Mali, Mauritius, Malawi, Namibia, Niger, Nigeria, Rwanda, Seychelles, Sierra Leone, Eswatini, Togo, Tanzania, Uganda, South Africa, Zambia, and Zimbabwe.
Developed knowledge and skills of 22 Mexican Foreign Service Officials in the field of public finance and trade through e-learning. Over the past 6 years, Mexican officials have been participating in UNITAR courses focusing on privacy and data protection, intellectual property law, international negotiation, conflict and dispute resolution, and trade finance infrastructure development.
Strengthened knowledge and skills of 15 Afghan women from the public sector, private sector, NGOs and academia on women's leadership, good governance and the Sustainable Development Goals to develop and undertake initiatives that empower women, their organizations and their communities.
Trained 27 civil society and NGO representatives from 14 Pacific Ocean Small Island Developing States (SIDS) on women's leadership and good practice around Tsunami-based Disaster Risk Reduction, joining a community of over 120 female alumni across the Pacific and Indian Ocean SIDS working to ensure their communities and organizations are prepared for natural disasters.
In collaboration with the United Nations Development Programme Syria Country Office, trained 15 civilian entrepreneurs from rural areas in Syria with workshops in Syria and Japan. Following the programme, five of the start-ups successfully receiving seed-funding.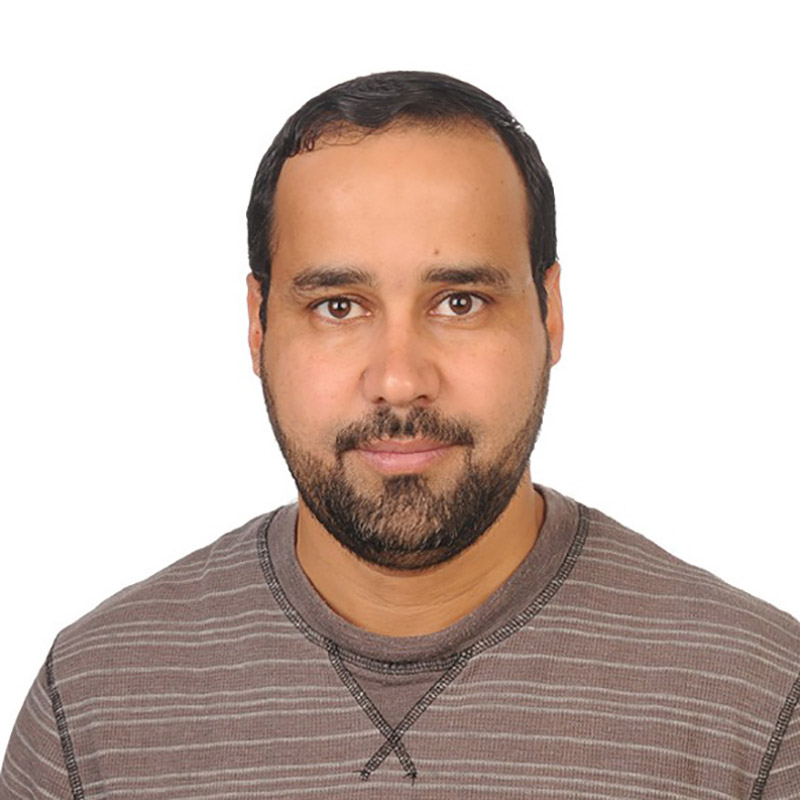 Hussein Naeem Hasan Naser
Iraq
"During the training I learned a lot about business. I learned to negotiate, solve problems and conduct market research. But, more importantly, I learned how to build solutions that are not only commercially profitable but also socially relevant, that are designed considering local needs."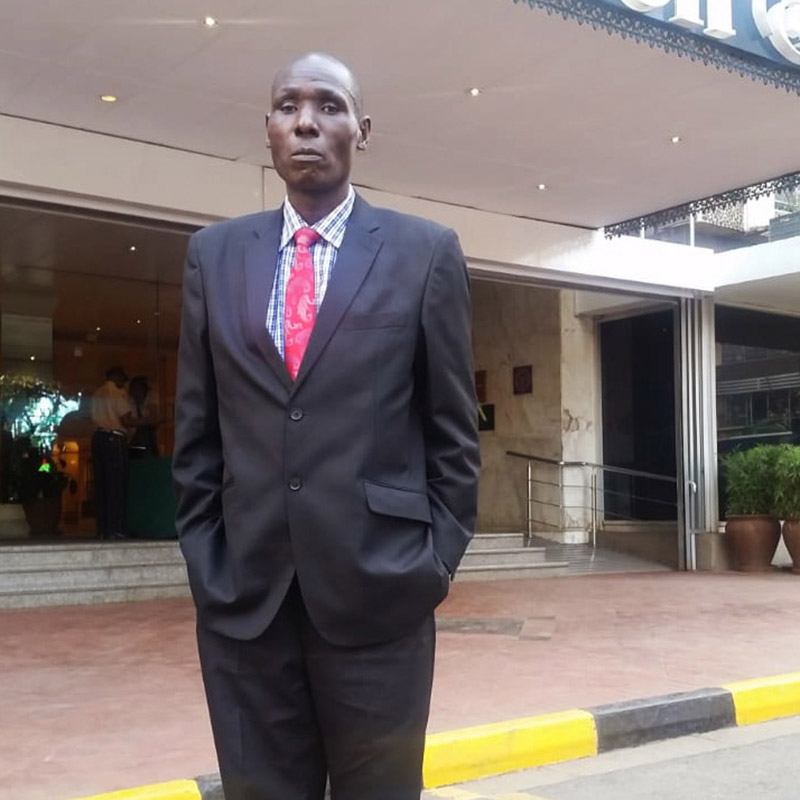 Dr Fred Masibo Simiyu
Kenya
"I am now well informed of the issues that are unfolding at the multilateral level as well as of Kenya's position in this playing field."