Promote people's wellbeing
and support equitable
representation of countries in
global decision-making fora
Strengthen representation
of countries in special
situations in institutions
of global governance
0
of event beneficiaries
were associated with the Multilateral Diplomacy Pillar activities.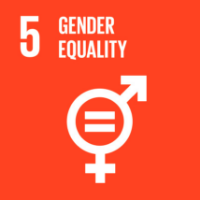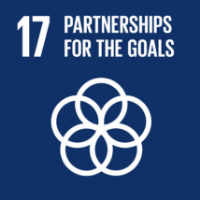 114

Events

243

Events days**

3,748

Beneficiaries
91

Learning events

3,109

Learners

785

Certificates*
**Only those recorded under multilateral diplomacy.
*Certificates of completion and participation from learning events with objective assessment of learning requirements.
Strengthened knowledge and skills on multilateral diplomacy and international law of 1,689 beneficiaries, including diplomats, public officials, participants from the private sector, civil society and individuals in Geneva, Vienna, Nairobi, Bangkok and New York as well as online, as part of the Institute's Core Diplomatic Training Activities.
Raised awareness and strengthened skills of more than 775 diplomats, delegates and public officials through customized training activities in the field of multilateral diplomacy and international law from the following countries: Kingdom of Saudi Arabia, State of Qatar, Kenya, Lebanon, Nepal, Kuwait, Costa Rica, Mongolia, Ethiopia, Sri Lanka, Thailand, Philippines, Cuba, Somalia, Tanzania, United Kingdom, CIS countries, and other SIDS and LDCs countries.
Raised awareness and developed skills and knowledge of 142 students through 4 joint Master's Degrees with the Moscow State Institute of International Relations and the Open University of Catalonia (UOC).
Awarded 917 scholarships from Swedish support for G77, SIDS and LDCs country participants under the Levelling the Playing Field initiative in New York. The Columbia University in Mediation and Conflict Resolution workshops, under the same initiative, benefited over 300 delegates from SIDS and LDCs in New York.
8,700 downloads of the UN "How To" app to provide a portable avenue for delegations to access all information and documents need to successfully navigate the United Nations system.
Strengthened knowledge and skill in multilateral diplomacy in preparation for the General Assembly for 331 delegates attending the General Assembly and covering the Main Committees in the United Nations Headquarters.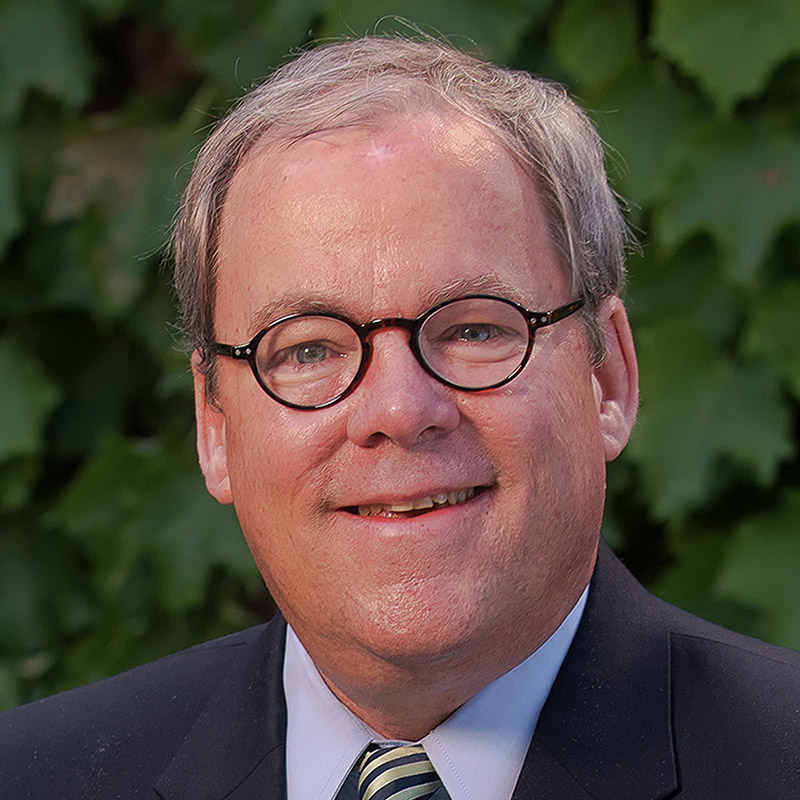 Dr Mark Meaney
United States of America
"Because the United Nations (UN) now has to respond so rapidly to changing circumstances, UN agencies are more and more relying on teams in order to better serve vulnerable populations."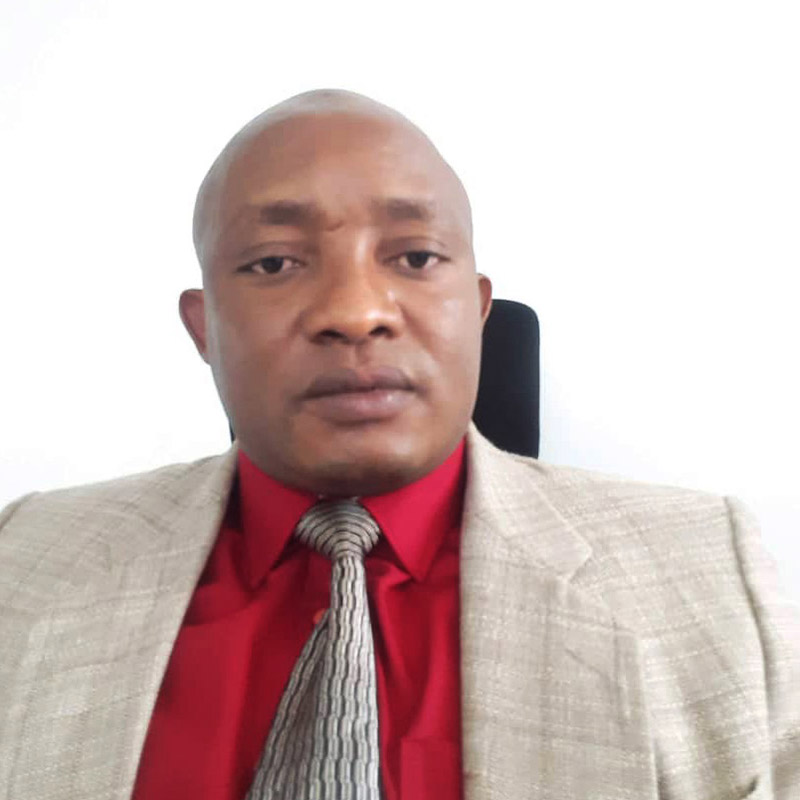 "What I like the most about the programme is that it is user-friendly and rich in content, with relevant materials that provide deep knowledge on many issues."