Promote people's well-being and support equitable representation of countries in global decision-making fora
Promote people's well-being, including the protection and empowerment of groups that are vulnerable and marginalized
0
of event beneficiaries
were associated with the People Pillar activities.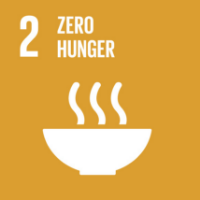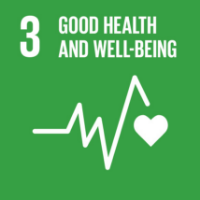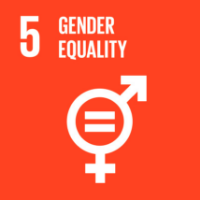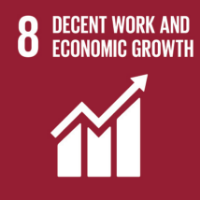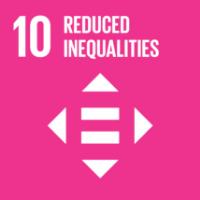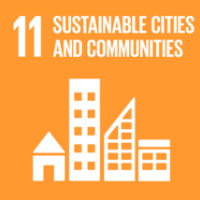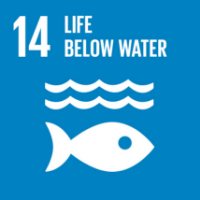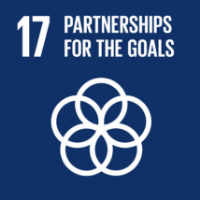 184

Events

1,240

Event days

39,925

Beneficiaries
82

Learning events

3,800

Learners

2,916

Certificates*
*Certificates of completion and participation from learning events with objective assessment of learning requirements.
UNITAR's network of affiliated CIFAL centres provided training and learning opportunities to 34,862 government officials, private sector representatives, and civil society leaders from 70 countries around the world.
Strengthened the managerial and leadership capacity of 3,595 government officials and key stakeholders to develop and implement interventions that address risk factors associated to road traffic crashes.
Reached 98 surgical staff and stakeholders with a new mobile application on the WHO Surgical Safety Checklist developed to facilitate its use in all surgical settings and to increase the safety of patients undergoing surgical procedures.
Equipped 402 individuals including public officials, civil society and NGO members to identify local solutions to global water challenges.
Raised awareness of 199 youth and key stakeholders on the role of young people in sustainable development, both as a vulnerable part of society and as active agents, through the 1M2030 Youth Leadership conference in Geneva.
Empowered 182 public officials and private sector executives with transformational ideas for shaping public policy and with collaborative strategies in implementing policy through the Leadership in the Public Sector learning course, the annual Collaborative Leadership Workshop and through the 9th annual Geneva Institute for Leadership and Public Policy Conference.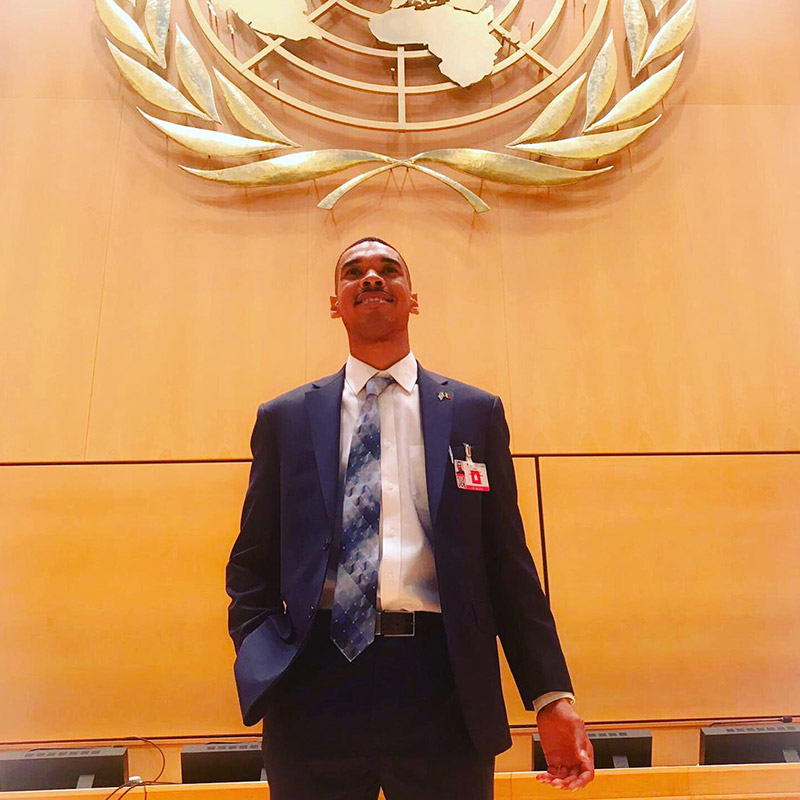 Alexander Taylor
United States of America
"The conference provided me with the opportunity to engage in intergenerational dialogue with an international community. I came to understand the intersectionality of the Sustainable Development Goals that we, as youth, inherit and as social entrepreneurs develop."